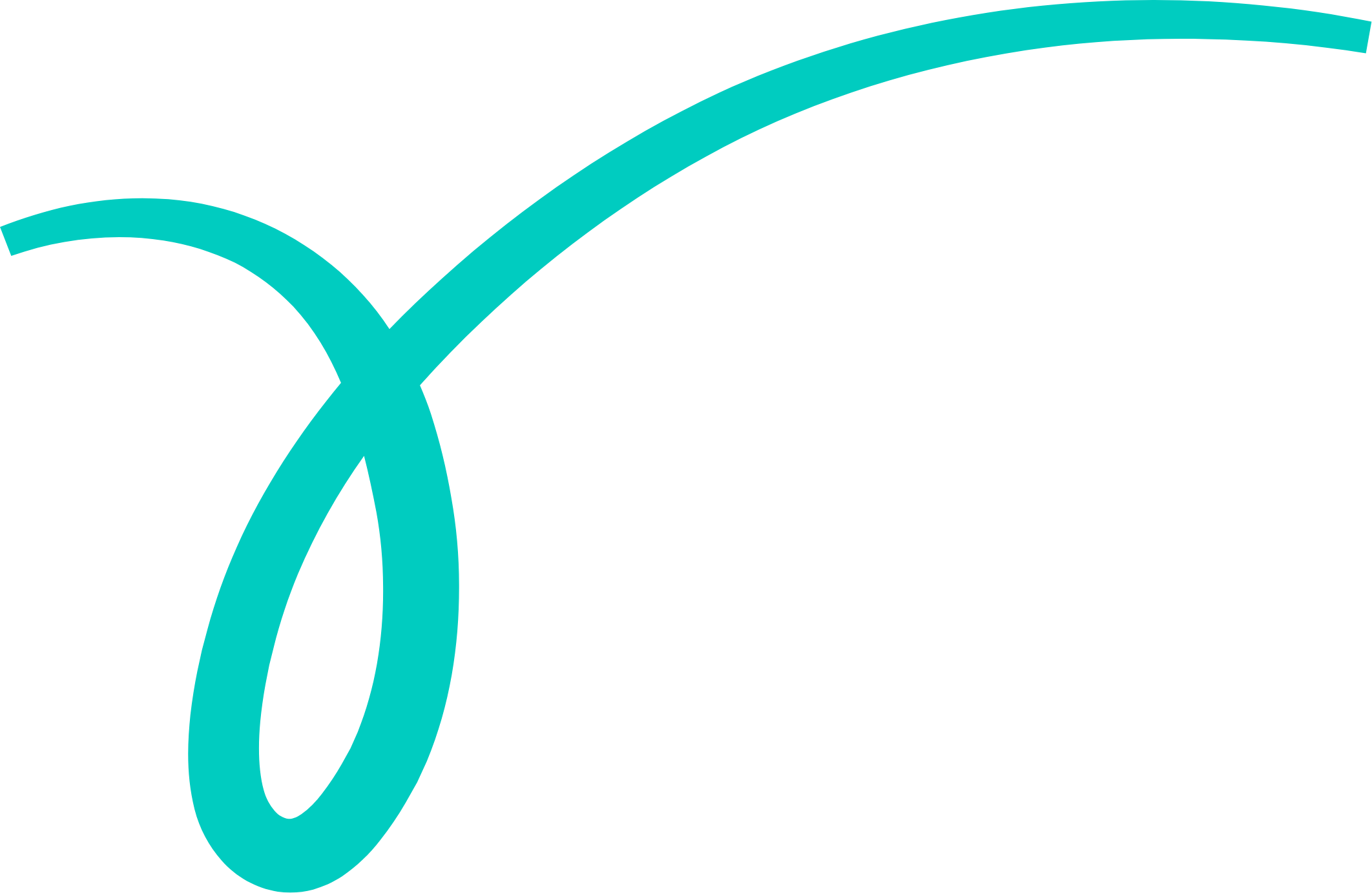 If you have commercial or private health insurance
If you have commercial or private health insurance and need help paying for TREMFYA
®
, the
TREMFYA withMe
Savings Program may be able to help. For more information, visit
TREMFYAwithMeSavings.com
.
If you don't have commercial or private health insurance
TREMFYA withMe can provide information about other resources that may help with your out-of-pocket medication costs. You may also find help from the programs and resources found on JanssenCarePath.com.
TREMFYA withMe is limited to education about TREMFYA®, its administration, and/or the condition it treats. It is not intended to provide medical advice, replace a treatment plan you receive from your doctor or nurse, or serve as a reason for you to start or stay on treatment.
Visit JanssenCarePath.com/Tremfya
Questions? Call a TREMFYA withMe Guide at 1-833-WITHME1 (948-4631), 
Monday−Friday, 8:00 AM to 11:00 PM ET. Multilingual phone support is available.
Get more information on pricing and Janssen's commitment to transparency.